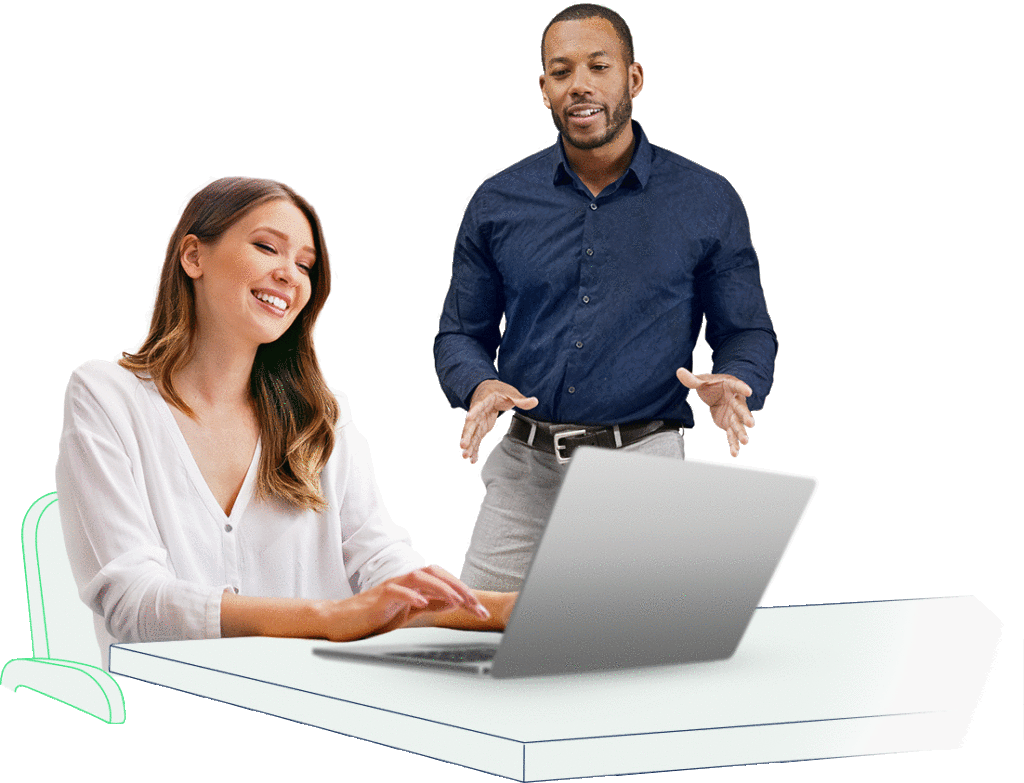 A web-based solution for keeping light duty workers engaged in the workplace. Deliver interactive content for injured workers and get back in the drivers seat by helping your employees return to the pathway of smart safety habits.
Light Duty Pathway® is a people first, safety focused return to work program. An instant solution for your injured employees who are not able to immediately return to their regular job.
Simplify return to work and reduce workers' compensation costs for your business by keeping your employees engaged even when they are put on modified job duty.
The training videos, e-learning and check-in points are easy and obvious to use. Learn more how light duty work can transform your business.
Each course is structured and autonomous, simple to implement and provides real time visibilities for accountability because of our proprietary software and video platform.
Get the best results in safety training through our guided modified job plan and light duty solutions.
Simplify return to work for light duty and modified duty employees.
Save money in workers compensation.
Lower your risk of repeat injuries with helpful safety related content.
Light Duty Pathway® creates a positive impact by providing turnkey modified job duty options which reduce worker's compensation costs by keeping employees engaged in the workplace. You will effortlessly start helping employees quickly improve safety behavior and choices.